In the News: Calgary tech company wishes you 'sweet dreams'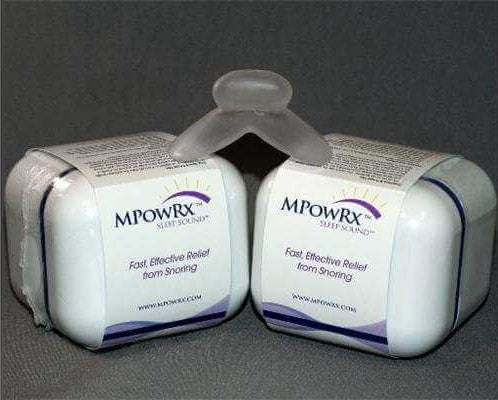 iSleepSound™, our professional brand, was profiled in the Calgary Herald. The article takes a look at the effects of poor sleep in the workplace, and how iSleepSound™ was developed as an affordable and clinically proven treatment option for sleep disordered breathing conditions.
Here is an excerpt from the article:
Now, a restless night due to a work project is not to be equated to the suffering caused by major sleep disorders, but the solutions may be very comparable.

In fact, a local Calgary company has developed a unique device for those affected by sleep disruption, snoring and what's known as sleep apnea, a potentially severe condition in which sufferers may actual stop breathing — temporarily, but often repeatedly.
Click here to read the full article and find out how the iSleepSound™ came to be!