Team
Our Founder
Dr. Nancy Markley, PhD, CMC
Founder, Chief Executive Officer
Born into an entrepreneurial family in Calgary, Alberta, Canada, Dr. Nancy Markley developed a lifelong interest in healthcare innovation. With a PhD in molecular biology, and a successful professional history of developing and commercializing medical technologies, her career began to point toward something brand new: a healthcare venture of her own, bringing scientifically sound products to market. Using sleep health as its first inspiration, MPowrx officially began in 2005 and launched its first product in 2008.
Before founding MPowrx, Nancy held senior management positions with SemBioSys Genetics Inc. and Botaneco Specialty Ingredients Inc. She is a Certified Management Consultant through CMC Canada, was the Prairies Regional Award Winner for the 2016 Startup Canada Woman Entrepreneur Award, and holds black belts in two different styles of Karate.
Our Team
It takes more than just a good idea to compete on the global marketplace. MPowrx is proud to work with some of the most talented technical, business and financial experts and dedicated and passionate customer care specialists — all of whom work together to deliver the highest quality products and customer experience possible.
Team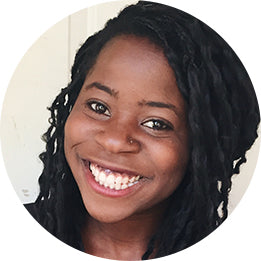 Tomi Ajele
Sales and Marketing
Tomi supports our consumer and professional sales and marketing efforts through affiliate and influencer marketing, content design and creation, social media, email marketing and more. Tomi Ajele has a Bachelor of Communications degree from Mount Royal University of Calgary and a 'true passion' for marketing and communications gained through her work with other Calgary-based companies including Passerelle Marketing, MediDerm Spa, Shameless Magazine and Momentum Communications.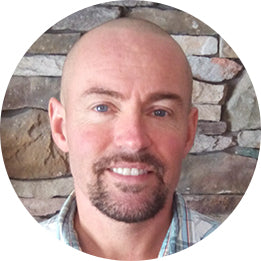 John Barrett
Customer Care
John has supported the company's growth as both a Customer Care Manager and a Project Management Coordinator. Prior to working with MPowrx, he held various customer service positions in the financial and hotel industries, and served with the Canadian Armed Forces in Trade, Finance and Administration and in the Canadian Navy as a Sonar Operator.
Join The Solution
Whether you're interested in sharing a potential new product concept or interested in joining our team, we're always on the lookout for creative innovators. If you think you would be a great addition to MPowrx, we would love to hear from you.
Contact Us