In the News: eHealth Radio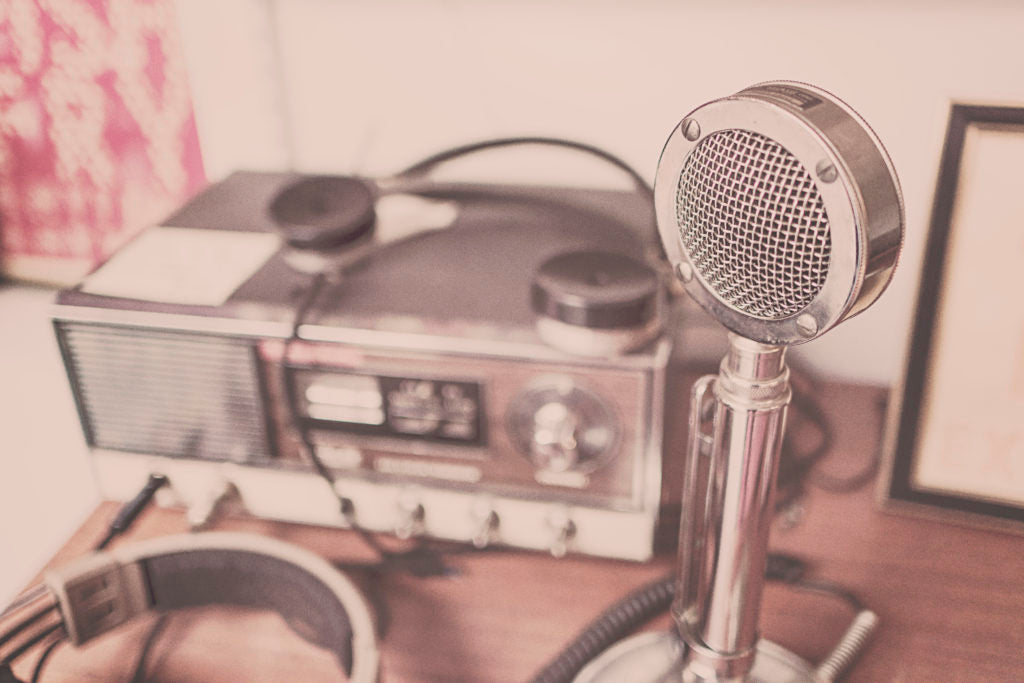 Earlier this week, a podcast interview with our President & CEO Dr. Nancy Markley was released by the eHealth Radio Network.
Host Eric Michaels spoke with Dr. Markley and asked questions like: 'Tell me about your product Good Morning Snore Solution® – what is it, how does it work?' and 'Do you have any advice for people looking to start a healthcare startup?'
To listen to the full podcast, click here.
eHealth Radio produces informative health information, news, and advice featuring some of the leading innovators in healthcare and wellness.