In the News: TechCrunch.com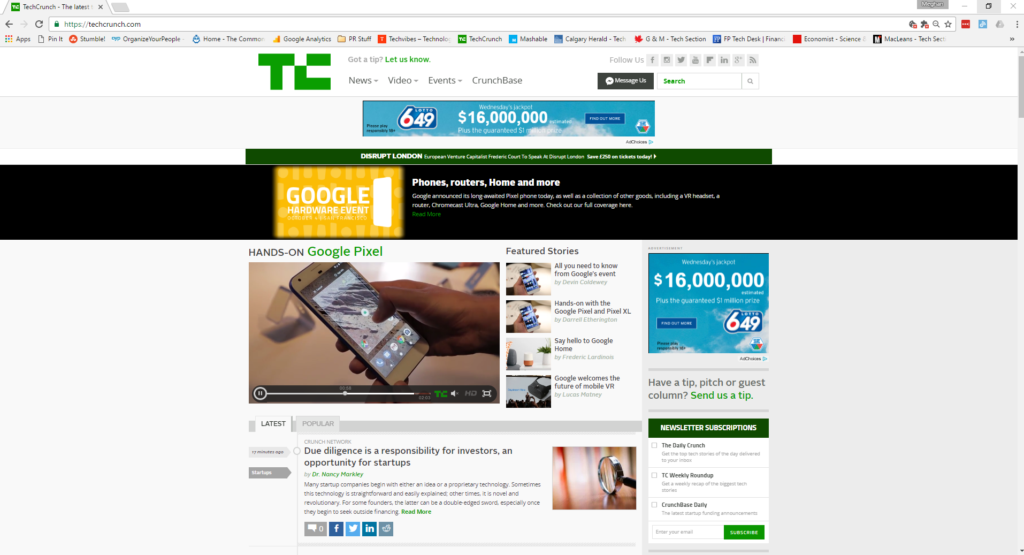 Have you ever wondered how a situation like the Theranos scandal happens? Our President & CEO Dr. Nancy Markley examined the scandal and the issues surrounding it in an article that was recently published on the preeminent technology news site TechCrunch. Every month, TechCrunch reaches 6.5+ Million readers from across the tech industry.
Check out this excerpt from the article 'Due diligence is a responsibility for investors, an opportunity for startups':
Many startup companies begin with either an idea or a proprietary technology. Sometimes this technology is straightforward and easily explained; other times, it is novel and revolutionary.

For some founders, the latter can be a double-edged sword, especially once they begin to seek outside financing. If your technology is new, it can be hard to explain and prove.
Click here to read the full article.
Want to learn more about working in the medical device startup space? Check out Dr. Markley's other article 'Developing medical products: why regulatory bodies are there to help, not hinder'.